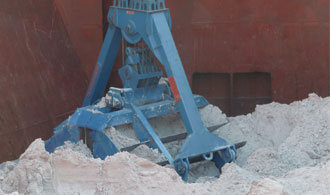 0180 51 57 37
06 - 53 26 13 15
06 - 20 00 08 49
info@brusse-zn.com
CERTIFICATION
In order to maintain the quality of our services and to improve it, where possible, we are certified in terms of quality and safety.
A. BRUSSÉ EN ZN. GUARANTEES CONSISTENT QUALITY
GMP+
A. Brussé en Zn. has held the GMP+ certificate since 2009. This means we comply with strict transhipment requirements.
SKAL
We have been SKAL-certified since 2011, which means the quality of organic products is guaranteed.
Our stevedoring firm takes the quality standards very seriously For more information about this, please contact us.