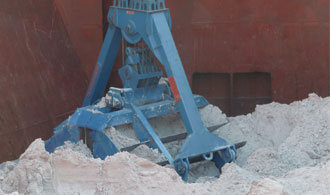 0180 51 57 37
06 - 53 26 13 15
06 - 20 00 08 49
info@brusse-zn.com
TRANSHIPMENT OF MIXED CARGO
A. Brussé en Zn. has a lot of experience with the loading and unloading of mixed cargo.
This includes:
Just like bulk goods, mixed cargo can be unloaded from seagoing vessels or coasters into inland shipping vessels. This does of course also apply the other way round.
LOADING AND UNLOADING OFFSHORE AND ONSHORE

Mixed cargo can also be loaded or unloaded onshore. Please contact us to discuss your options. We operate in the ports of Rotterdam, Dordrecht and Moerdijk. Amsterdam is also among the possibilities.