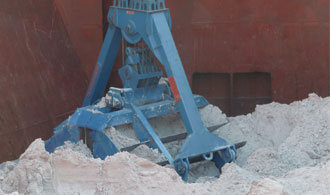 0180 51 57 37
06 - 53 26 13 15
06 - 20 00 08 49
info@brusse-zn.com
About us
Our floating cranes are used in a large port area on a daily basis. We operate in the ports of Rotterdam, Dordrecht and Moerdijk. Amsterdam is also among the possibilities.
A PASSION FOR STEVEDORING
A. Brussé en Zn. has been a reliable partner for the transhipment of bulk goods and mixed cargo since 1975. Over the years, we have vastly expanded our stevedoring activities. Our stevedoring firm now has seven floating cranes and three push tugs. Thanks to these driving forces, we can offer round the clock flexibility. Combined with the short lines in our family-run business, we guarantee our clients a fast service.
WANT TO FIND OUT MORE?

If you have a question for one of our members of staff, please complete the contact form alongside!