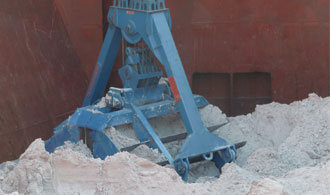 0180 51 57 37
06 - 53 26 13 15
06 - 20 00 08 49
info@brusse-zn.com
TRANSHIPMENT OF BULK GOODS
A. Brussé en Zn. specialises in the transhipment of bulk goods.
We tranship bulk goods from seagoing vessels and coasters to inland shipping vessels and vice versa. We also load and unload onshore.
Examples of products we tranship:
Wheat
Corn
Barley
Soy pellets
Pellets
Sand
Gravel
Grit
FAST SERVICE

We can commence any job you may have quickly. Our operating area covers the ports of Rotterdam, Dordrecht and Moerdijk. We are also happy to assist you in Amsterdam. Please contact us to discuss the possibilities.